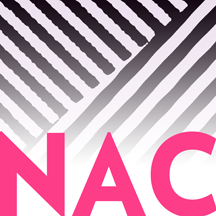 New York City
Sept 8, 2017
Night Mayor: NYC Artist Coalition Recommendation Letter to the Mayor's Office of Media and Entertainment
Aug 7, 2017
Cabaret Law Factsheet and Maps for Elected Officials and Press
April 18, 2017
Repeal the Cabaret Law: NYC Artist Coalition Letter to NYC City Council Member Rafael Espinal
Mar 7, 2017
UPDATED: NYC Artist Coalition Recommendation Letter to the Dept. of Cultural Affairs Commissioner
Jan 27, 2017
NYC Artist Coalition Recommendation Letter to the Dept. of Cultural Affairs Commissioner
NYC Artist Coalition
website, facebook, twitter, contact@nycartc.com
Join an emerging coalition of artists, creative organizations, community leaders, activists, policy makers, and specialists providing mutual support and advocating for informal and affordable community spaces in NYC.
NYC Loft Tenants
website, facebook, twitter, info@nyclofttenants.org
New York City Loft Tenants is a volunteer organization of loft tenants who provide advocacy, education and outreach services regarding the Loft Law for loft tenants throughout NYC.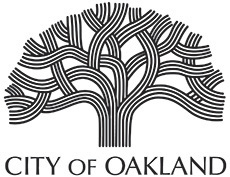 Oakland
Jan 23, 2017
City of Oakland Updated Emergency Tenant Protection Ordinace
Jan 11, 2017
City of Oakland Emergency Order: Improving Safety of Non-permitted Spaces While Avoiding Displacement
Dec 23, 2016
City of Oakland Emergency Tenant Protection Ordinance
Oakland Warehouse Coalition
facebook, twitter, subscribe, oaklandwarehousecoalition@gmail.com
Oakland Warehouse Coalition advocates for the rights of low-income Oaklanders who live and/or work in industrial spaces. All-inclusive and privilege-aware.
DIY Communities Safety Fund
donate, website, facebook, diysafety@omnicommons.org
The DIY Communities Safety Fund is a San Francisco Bay Area-based micro-grant program that provides direct financial assistance for critical upgrades to help make alternative spaces safer and, ultimately, code-compliant. The program provides funds for pre-inspections, remediative construction, legal costs, and other fees necessary to make core life-safety improvements.
We the Artists of the Bay
website, facebook, info@artistsofthebay.org
We the Artists of the Bay Area (WABA) is an inclusive organization of artists, tenants, and community activists dedicated to working with city officials to ensure safe, long-term spaces for the creative community in Oakland, the larger Bay Area, and throughout the United States.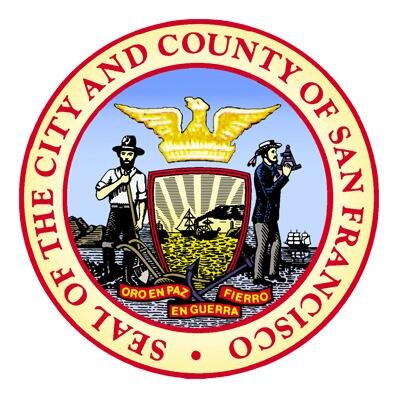 San Francisco
Dec 13, 2016
City of San Francisco Resolution on Ghost Ship Fire & Artist Spaces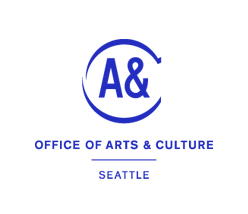 Seattle
Dec 16, 2016
Seattle Arts Commission Response to Oakland Fire
Denver
Amplify Arts Denver
website, amplifyartsdenver@gmail.com
Amplify Arts Denver is a coalition dedicated to sustaining the spirit of DIY art and music communities. Our mission is to provide resources, support and advocacy as needed by the local community, ensuring the preservation of safe, inclusive, autonomous, artist-run spaces which promote and value freedom of expression and creativity over traditional commercial modes of dissemination.